Get Started
Interested in art therapy and dream interpretation in Columbus, OH?
Click the button below and schedule your free online consultation today. No need to play phone tag or email back and forth.  This way you can get your questions answered before your first full appointment.  
Once you request a time, I'll send you a short survey to get to know you a little better.  Then we can have a video chat about your needs and how I work.  
*Please note: We do not work with insurance and only work only with people age 18 and older. Art therapy is not play therapy. Thank you for your understanding.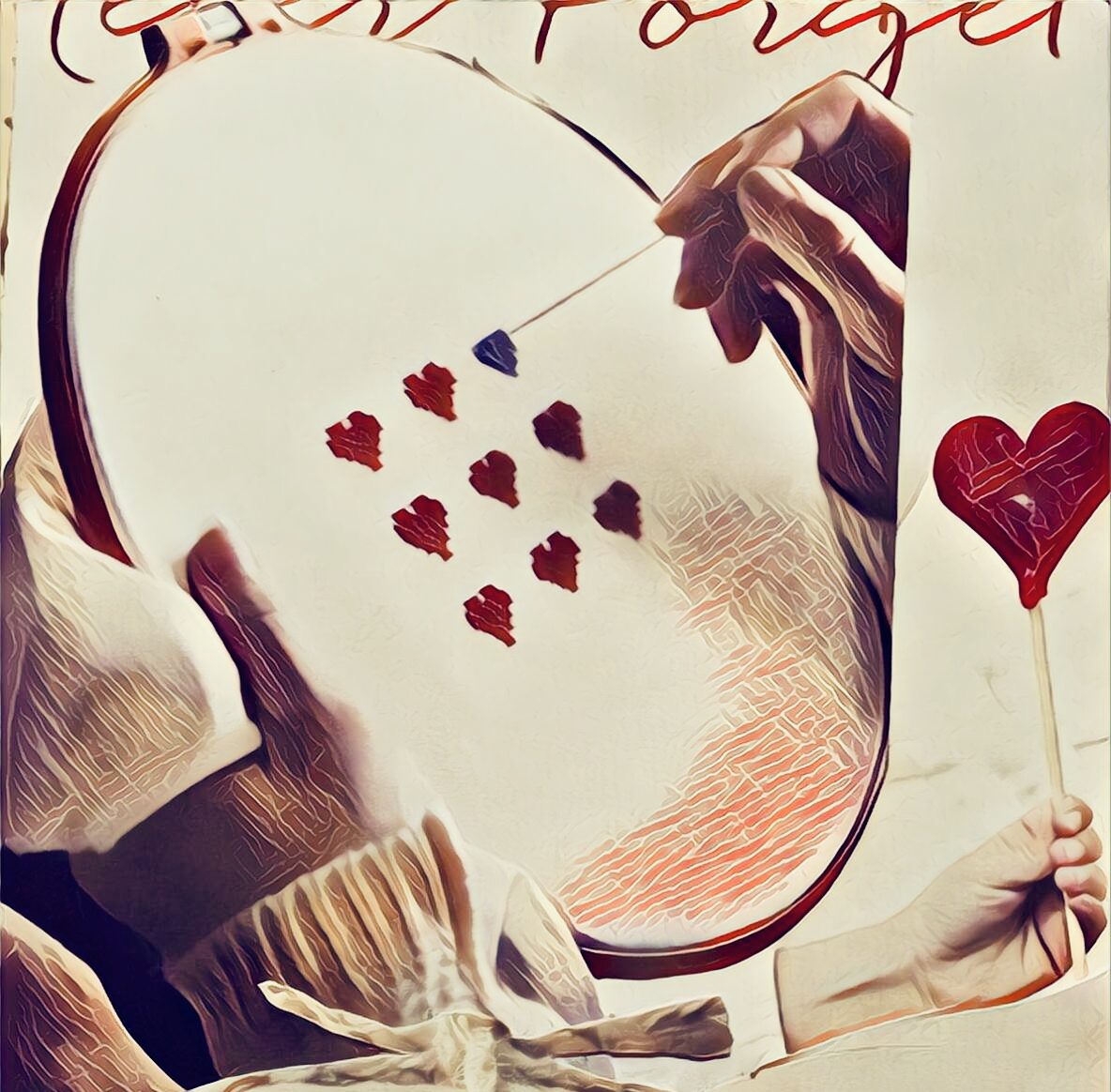 Frequently Asked Questions
How much does art therapy cost?
Individual 50-Minute Session- $200
Group Therapy 90-minute session- $75
Supervision – 90 minute group $85
Supervision – 50 minute individual $120
Limited partial scholarships for students are available.  (Schedule consultation to apply).
Learn more about fees and insurance here.
How long does art therapy last?
Some people enter art therapy with very specific goals and are able to achieve them in a couple of months.
Others see art therapy as a journey of exploration and expression which can last a lot longer.
Early childhood or attachment trauma requires weekly consistency over the course of a couple of years.  Anything less is a bandaid and not full healing.
Do I have to be good at art in order for art therapy to be effective?
Not at all!  There's no wrong way to do art therapy.
Getting out of your comfort zone is part of the process!
Do you accept my insurance?
At this time, the state of Ohio does not allow for insurance payments for art therapy. 
You may be able to get reimbursement in the States of Delaware or New York, as I am an out of network provider in those states. 
I can provide receipts that you can seek reimbursement from a Health Savings Account if you would like. 
Please ask if you would like more details to see if this is the right route for you.   
What is dream interpretation?
Dream interpretation, or dream pattern analysis, looks at images in dreams to help you decode messages from your unconscious mind. 
Through a discovery process, dreams can help you learn about yourself, heal trauma, change emotional and behavioral patterns, and start living a more fulfilling life.
You can learn more about dream interpretation here.  
I have a question that isn't answered here.
I'm happy to answer any questions you may have. 
Feel free to give me a call at (614) 800-9508 or send me an email at maggi@chironarttherapy.com.  
You can also schedule a free 30 minute consultation to see if we are a good fit to work together.  See the button above!
Location
Services Provided Virtually and In-Person.
1200 W. 5th Ave., Ste 105-D, Columbus OH 43212.