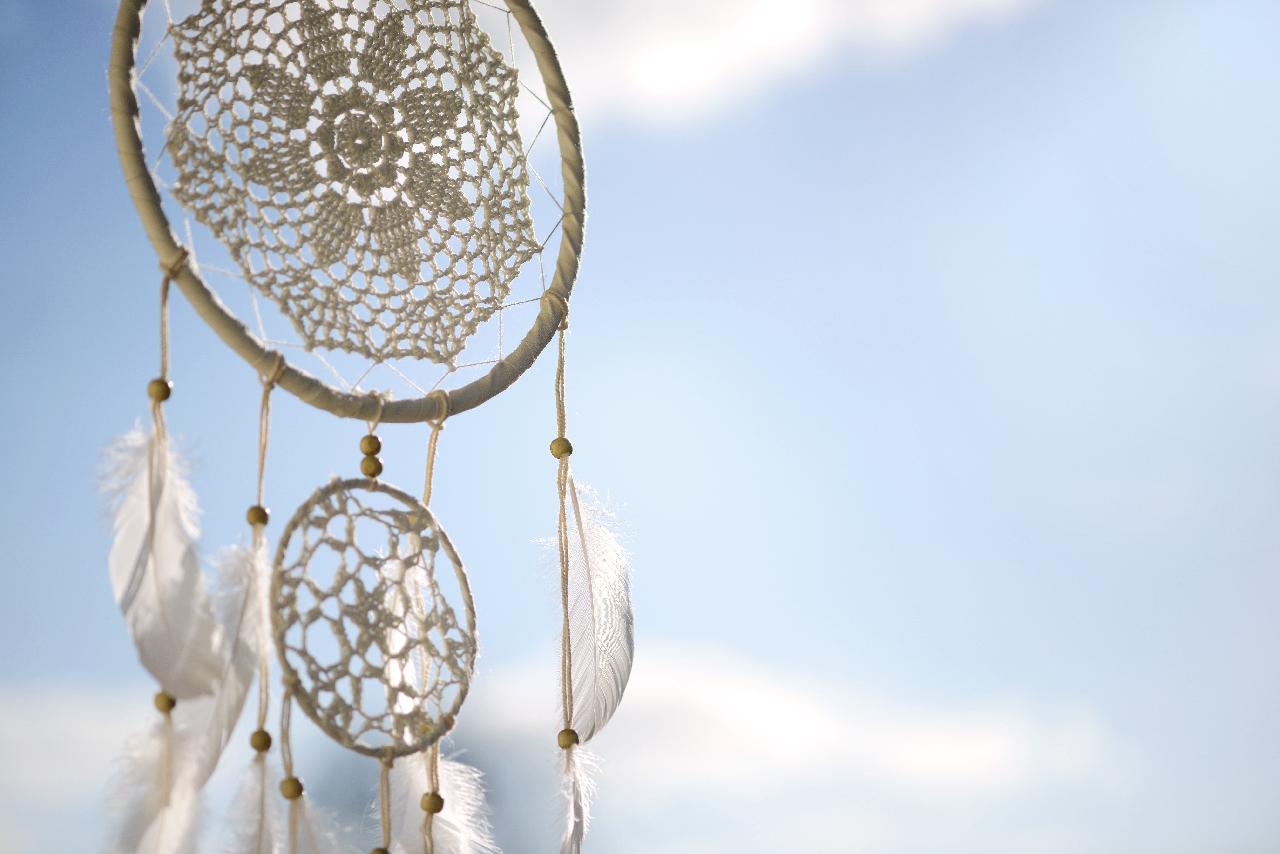 "Once I understood what that dream was telling me, it was like my whole life opened up.  It helped so much."
Join our dream group to explore the meaning of your dreams in an online group therapy setting.  Together with other members of the group, you will get to explore the meaning of your dreams and learn some of the techniques Carl Jung used to unlock the meaning of dreams. 
Understanding your dreams can help improve relationships, make you happier, more successful, and even help resolve trauma. 
Art therapy will be utilized as a way to explore images and symbolism as part of group. 
No art experience needed. 
Group will be led by Maggi Colwell, registered, board certified art therapist and master dream pattern analyst.
Weekly dream art therapy group is currently in formation. 
$75 per 90-minute session or $300 per month.  Schedule to be determined once group has been formed.
Address
Virtual Sessions and In-person Sessions are available.
1200 W. 5th Ave. Ste 105-D
Columbus OH, 43212