Ready for Change?  Find Your New Path.
"I thought I was doing everything 'right.' It doesn't feel right at all anymore"
"Who am I these days, anyway?"  
"From this point on, everything has to change.  This is MY story now."  
Life can get overwhelming.  You work so hard, but something deep down inside is asking you to dig deeper, you are meant for more than this.
Something in your life comes along that makes you question everything you took for granted.
You know that the same ol' same ol' isn't working, you're making changes. The future seems both full of promise and hope but is also scary, unformed, and uncertain.
The old way is played out.  You've been there, done that.  Time to take a new path and create a new chapter for yourself.  
To do that you have to let go of the old you to create your new identity.  Change is calling.
While not everything I do to help my clients can fit in a box, here are some of the more common reasons people work with me.
Art Therapy
Much more than painting or arts and crafts. Art therapy is about unlocking the creativity inside you (yes, you are creative). 
Dream Interpretation
Dreams can offer a portal into our internal worlds- our minds way of sending us messages that we need to hear.
Therapy for Grief and Loss
Sometimes our world feels smaller after the loss of a loved one or even the loss of a job or marriage. We often search for a new identity.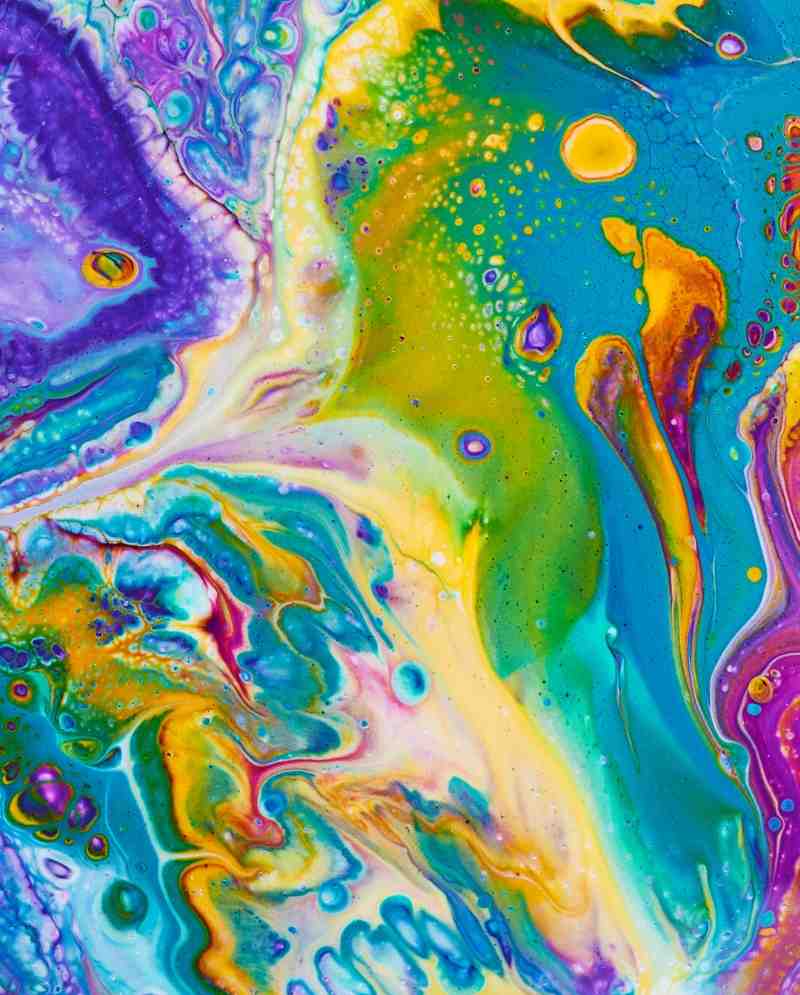 Hi, I'm Maggi
Difficult times in life can be a lot easier when someone has your back and is willing to sit with you in the dark with the grief, the questions, and challenge you to dream a bigger destiny.  I'll be here with you through the whole process, wherever that journey takes you.
Art Therapy in Columbus, OH
Sometimes there aren't words for an experience, crisis, or cluster of emotions.  Art therapy can help you process those complex feelings and help you gain insight into what you feel and your relationship to your situation and yourself.  Images come alive in art therapy to both support you in your process and help you find healing.
Book a Consultation
We'll chat about what you're hoping for and whether we are a fit to work together.
Schedule Online
Conveniently schedule your sessions online 24 hours a day.
Find Yourself
Start getting back to feeling yourself again- free from sadness and worry.
Frequently Asked Questions
What is Art Therapy?
Unlike traditional talk therapy, art therapy uses art materials and the creative process for exploration, expression, and self-discovery. 
Through image making and object creation, a person in art therapy works with the art therapist in the creativity process. 
Learn More about Art Therapy.
What is Dream Interpretation?
Dream interpretation uses dream images to decode unique messages from the unconscious.
Dream interpretation can give crucial insight on how to resolve persistent life patterns related to emotions, relationships, thoughts and behaviors. 
Learn more about Dream Interpretation.
How much does therapy cost?
The fee for a 50-minute session is $175 for Maggi and $75 for our intern Sami.
Learn more about fees and insurance here.
Do you accept insurance?
The state of Ohio does not currently allow for insurance payments for art therapy.
Learn more about fees and insurance here.
How long does therapy last?
Consistency is best.  In most cases, once a week for 50 minutes will be enough to get started. 
Short-term therapy of a few weeks may be enough to solve a specific problem, or work with a couple of dreams.
More in depth therapy, in general, will take longer for healing, permanent change, and lasting results.   
Have other questions?
Great! I'd love to chat with you to see if art therapy is a fit for you. Schedule your free 30 minute consultation by visiting the Get Started page.
Address
Virtual Sessions and In-person Sessions are available.
1200 W. 5th Ave. Ste 105-D
Columbus OH, 43212