Check out Maggi's interview with Anthony S. Picco, astrologist and reiki practitioner, where they talk about Dream Interpretation and its intersection with art as well as the impact it has with clients.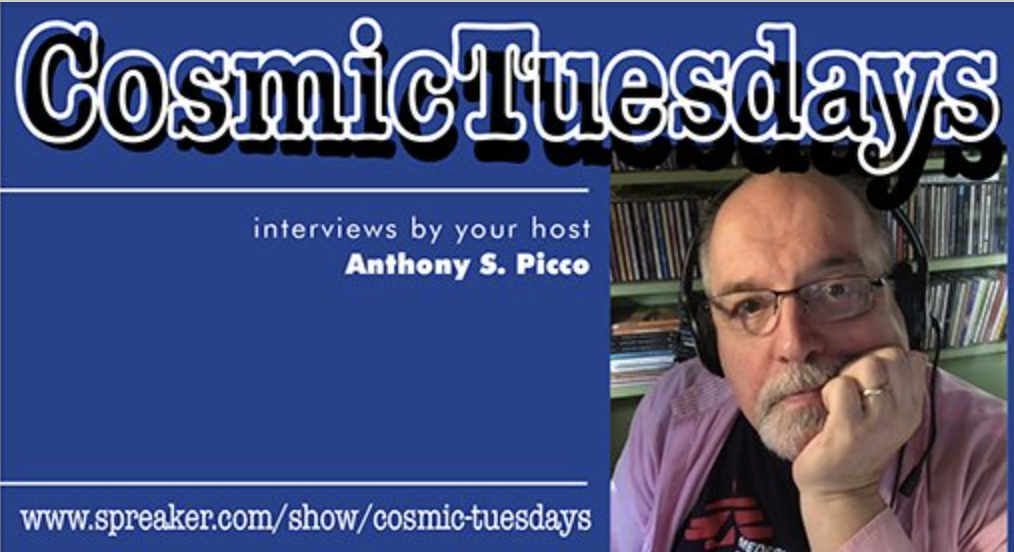 Artists With Anxiety Interview
Check out Maggi's interview with Eileen Asher on Artists with Anxiety where they discuss art therapy and how Maggi got started.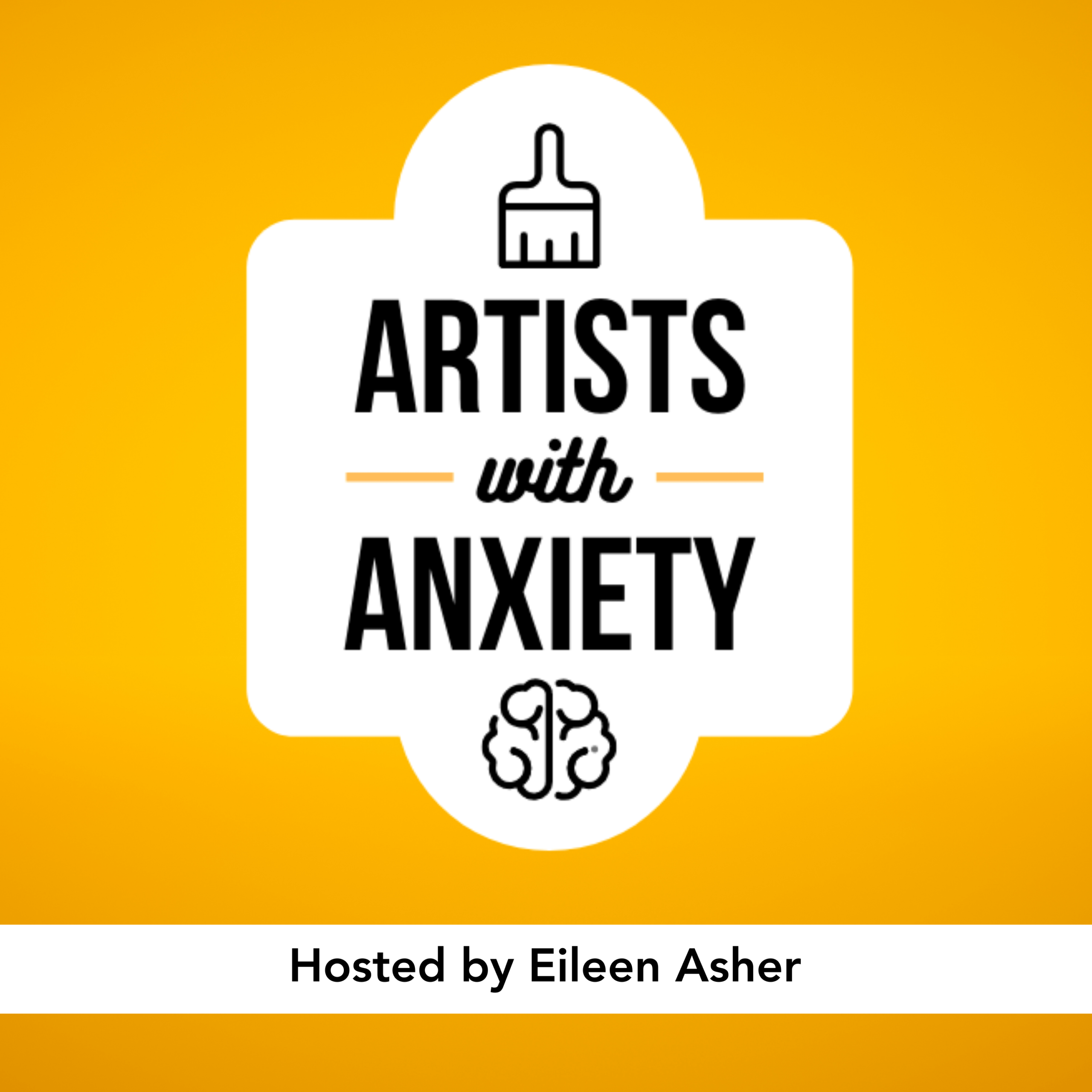 We were mentioned in a great article about mental health resources for amputees.  Did you know that Maggi Colwell has worked with amputees providing art therapy in several settings?