Life is Too Short to Be Stuck in the Past
Life can be overwhelming.
You work so hard and push yourself time and time again but always seem to be stuck in the same loop.
Some nights seem endless, staring blankly at the ceiling, hoping, wishing for sleep to come.
Other nights you sleep so deeply it feels like you didn't sleep at all. You wake still feeling tired, drained.
You know that you can't go on feeling this way. There has to be a path forward.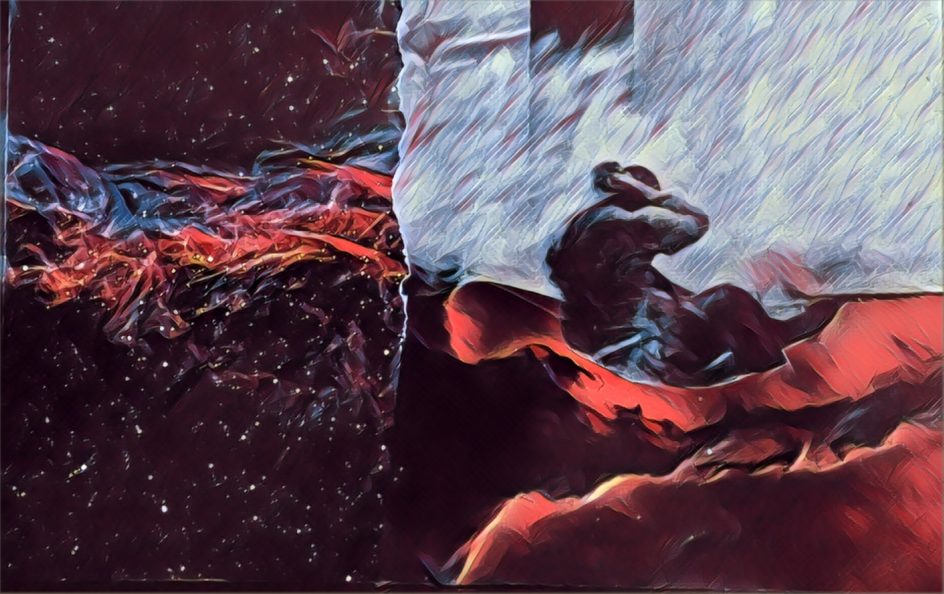 Art Therapy Can Help You Find You Again
You don't have to feel like you've lost yourself.
Art therapy can help you reconnect with lost parts of yourself- your confidence, your passion, your identity.
With the help of a trained art therapist, you can learn to decode the messages of your subconscious.
Your mind is trying to tell you something. Are you listening?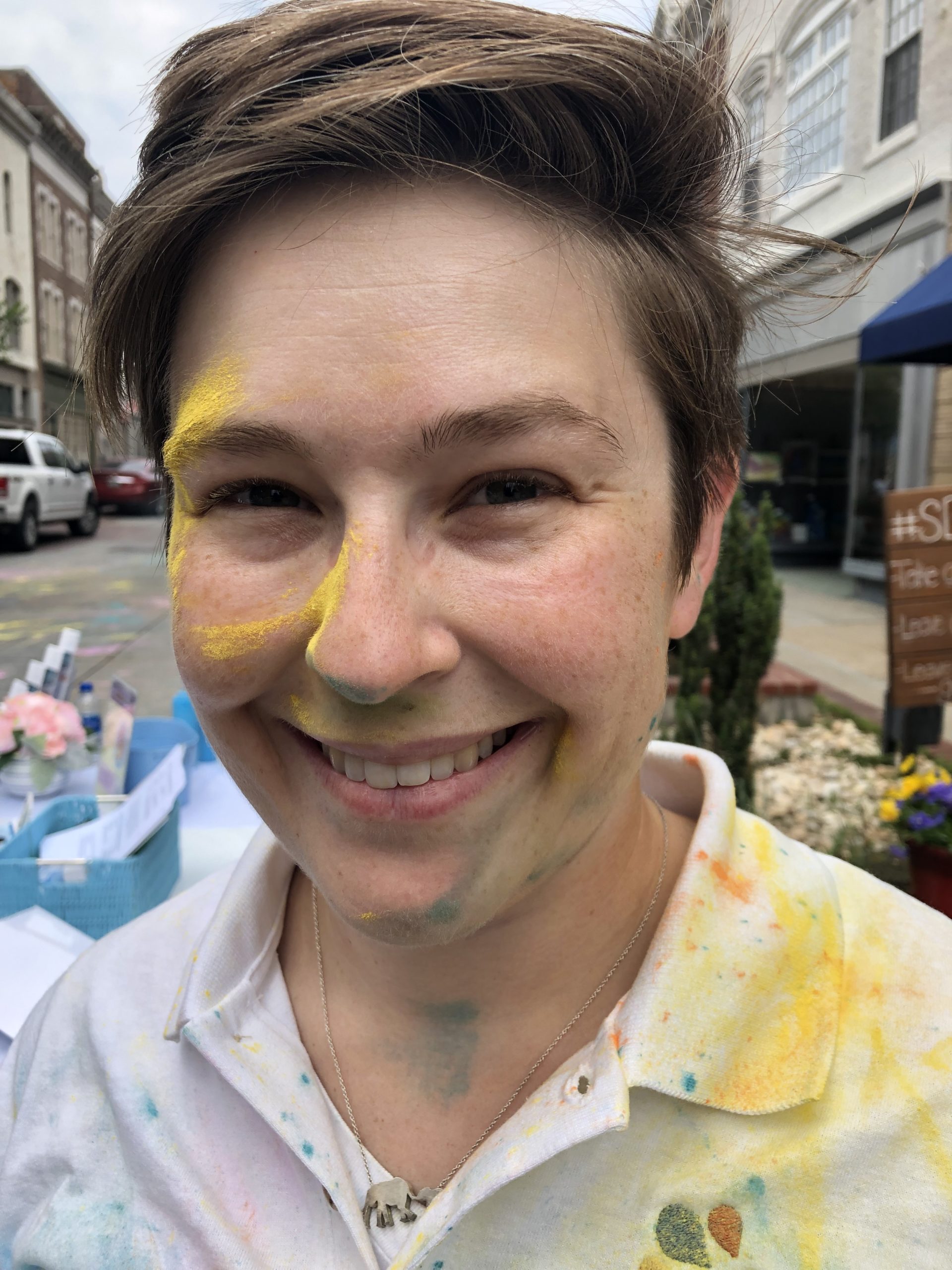 I'm Maggi, an art therapist in Columbus
I get it.
"Everything happens for a reason."
"Fake it 'til you make it."
"Life's hard. Get over it."
You feel like no one understands you or the pain you're going through.
Heck, sometimes you don't feel like you understand it.
Difficult times in life can be a lot easier when someone has your back and is willing to sit with you in the dark.
I'll be here with you through the whole process, wherever that journey takes you.
Book a Consultation
We'll chat about what you're hoping for and whether we are a fit to work together.
Schedule Online
Conveniently schedule your sessions online 24 hours a day.
Find Yourself
Start getting back to feeling yourself again- free from sadness and worry.
How is Art Therapy different from traditional talk therapy?
We can only talk about that which we are aware of.
Sometimes you need more than talking to help you dig down deep to what's underneath.
Art therapy helps you tune into the messages your unconscious is trying to send you.
If you feel like you're just talking yourself in circles, it may be time to try something different.
But I'm not an artist. I can't even draw stick figures.
You don't have to be an artist or have any "talent" to benefit from art therapy.
It's not about the supposed quality of the work but the underlying meaning of it.
Whether it's painting, sculpting, or just doodling, you can learn to decipher the messages from within.
Everyone is creative in their own way. You've just lost sight of it.
How do you do Art Therapy online?
Really the only thing different about doing art therapy online versus in person is that you have to have your own supplies.
While there may be supplies you want along the way, a pencil and a piece of paper can get us started.
We will meet online using a secure video-conferencing platform similar to FaceTime or Skype.
During the session, we'll be able to see each other and talk as though we were in person.
What is Dream Interpretation and how does it work with Art Therapy?
Both our dreams and the art we create share the same language- the language of images from our unconscious.
Ask yourself, "where does art come from?"
When we are creating art, we aren't actively thinking about it. Similar to when we are dreaming.  It's like a waking dream.
To learn more about how these two approaches work together, visit my Dream Interpretation page.
Ready to Get Started?




Have More Questions?
Schedule a free 30 minute consultation to learn more. 
Address
Virtual Sessions and In-person Sessions are available.
1200 W. 5th Ave. Ste 105-D
Columbus OH, 43212