I'm Meant for Something More than This
I know the anxiety is trying to tell me something, but what?
Maybe it's a reoccurring nightmare.
Or it's a persistent sense of unease, distress, or dissatisfaction.
Maybe it's a nagging in the back of your mind that you aren't in the right place. 
That nagging has grown louder, and that the same ol' same ol' just isn't working anymore. 
You can't ignore it any longer, and it's time for change.  
This tugging is your unconscious- the urge to live the life you were meant to live and become the person you are called to be. 
It speaks in the language of images, fantasies, and dreams.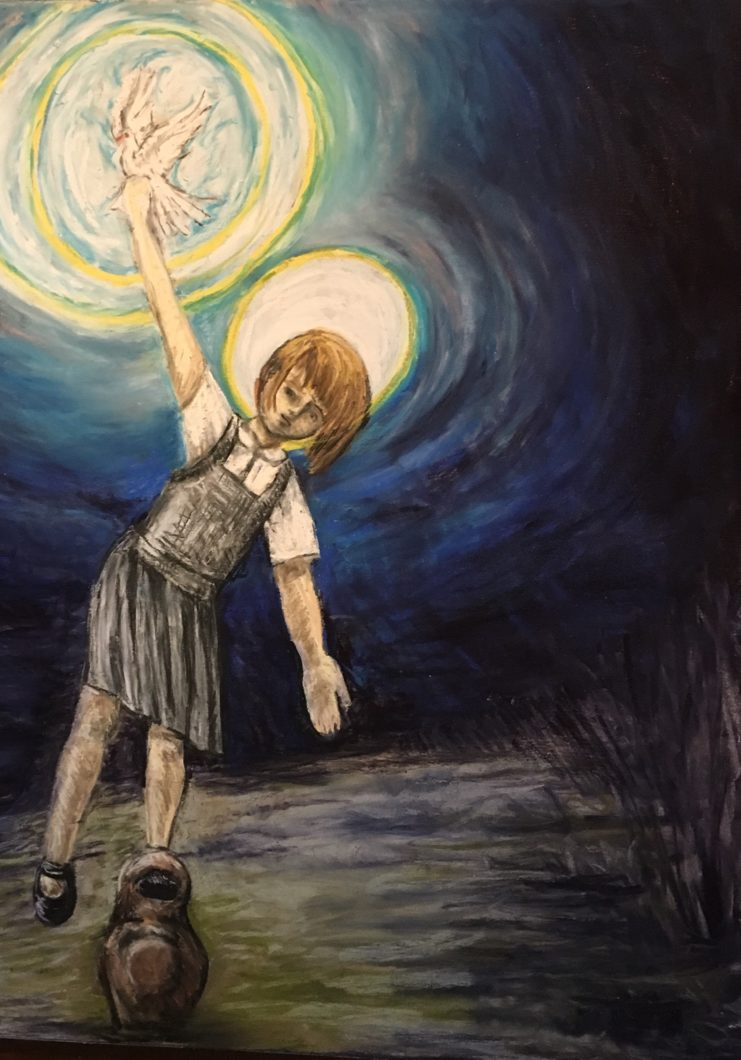 Dream Interpretation Can Help you Change Course
The course correction is encoded in your dreams
A new dream opens; this is not the old theme. 
Relationships become more satisfying, old wounds seem to heal. 
You find that you have a choice, a moment's pause, clarity.  You are no longer reacting, but acting. 
Who is this new you? 
You find that life starts working out better, like a moment of grace. 
Not only do you feel better, but the world around you seems to change too.
It's not a fantasy. It can be your reality.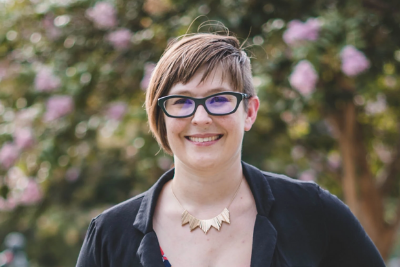 I'm Maggi, a dream pattern analyst in Columbus
and I get it.
"Everything happens for a reason."
"Fake it 'til you make it."
"Life's hard. Get over it."
You feel like no one understands you or the pain you're going through.
Heck, sometimes you don't feel like you understand it.
Difficult times in life can be a lot easier when someone has your back and is willing to sit with you in the dark.
I'll be here with you through the whole process, wherever that journey takes you.
Book a Consultation
We'll chat about what you're hoping for and whether we are a fit to work together.
Schedule Online
Conveniently schedule your sessions online 24 hours a day.
Find Yourself
Start getting back to feeling yourself again- free from sadness and worry.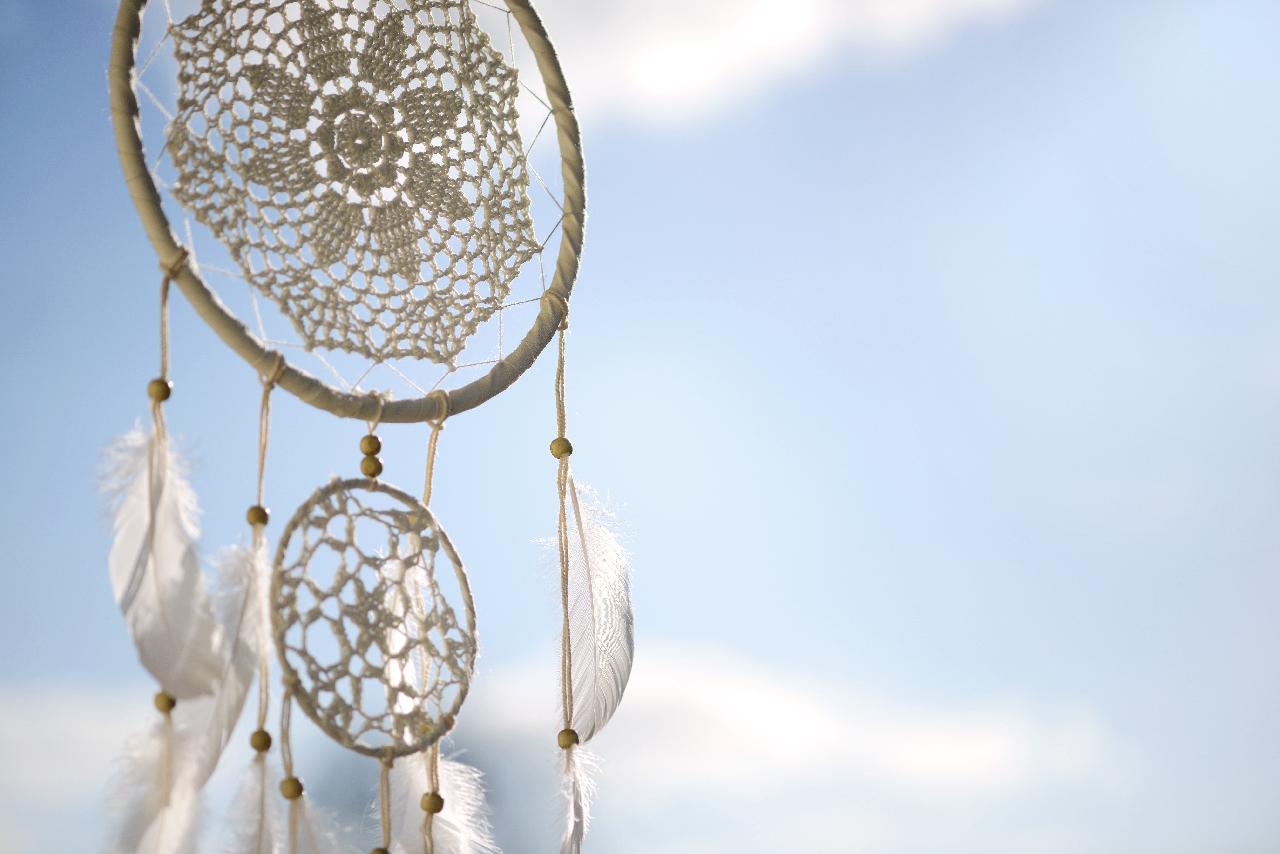 Dream Art Therapy Group in Formation
If you're looking for a way to explore your dreams with the support of other people, a dream group is currently in formation.  Find details and sign up info here. 
Is Dream Interpretation real?
Yes.  Dream interpretation has been a time honored practice since the dawn of history. 
Dream pattern analysis helps you translate messages from your unconscious. 
Because your unconscious formed before your logical mind, dreams speak to us in images. 
As a dream pattern analyst, I look at dream themes as they relate to your emotional landscape, your experience of the world, and with your relationships to help you understand the messages from your unconscious.  
Can't I look at a dream dictionary online?
A dream dictionary is like a horoscope.
It is a broad view of symbolism that does not relate to the complexities of current events or the context of your relationship to your dream.
In dream work, we look at the dream's whole story in context to you.
Why do my dreams seem so real right now?
The world is in the midst of enormous upheaval right now due to COVID-19 and related societal, environmental, financial, political, and racial change.
During the isolation of lockdown, many found their dreams were more vivid.
Because we changed our daily routines and reduced the hustle and bustle of busyness, there were less distractions.
The reduction of social activities, and activeness, allowed our minds to turn inward, like reducing the volume of background static on a TV.
Because of this, the unconscious part of ourselves, the part that speaks through dreams, became clearer.
We had more time to think, to listen, to reflect.
What is Dream Interpretation and how does it work with Art Therapy?
Both our dreams and the art we create share the same language- the language of our unconscious.
Ask yourself, "where does art come from?"
When we are creating art, we aren't actively thinking about it.
Similar to when we are dreaming- we let our unconscious guide us.
To learn more about how these two approaches work together, visit my Art Therapy page.
Ready to Get Started?




Have More Questions?
Schedule a free 30 minute consultation to learn more. 
Address
Virtual Sessions and In-person Sessions are available.
1200 W. 5th Ave. Ste 105-D
Columbus OH, 43212