Meet Sami
Pronouns: She/Her
Hi, I'm Sami Pastian and I'm an intern at Chiron Art Therapy and a graduate level Clinical Counseling and Art Therapy student at Ursuline College. My passion for art, and my desire to help others, was born out of a desire to normalize mental illness. Through utilizing the process of creating art, my goal is to help others cope and manage symptoms of mental illness and daily life stressors.
When making art, the journey is more important than the outcome. Often in life, things do not always end up how we envision them, and this is the same with art-making. By utilizing the process of creation through art therapy I help clients cope with the unexpected stressors life can bring.
I have always been interested in the metaphorical content in artwork. The art that we make holds deeper meaning than we think. Through exploring the metaphorical content that arises in art, clients can see how this content in their art manifests in life and thus, understand themselves better.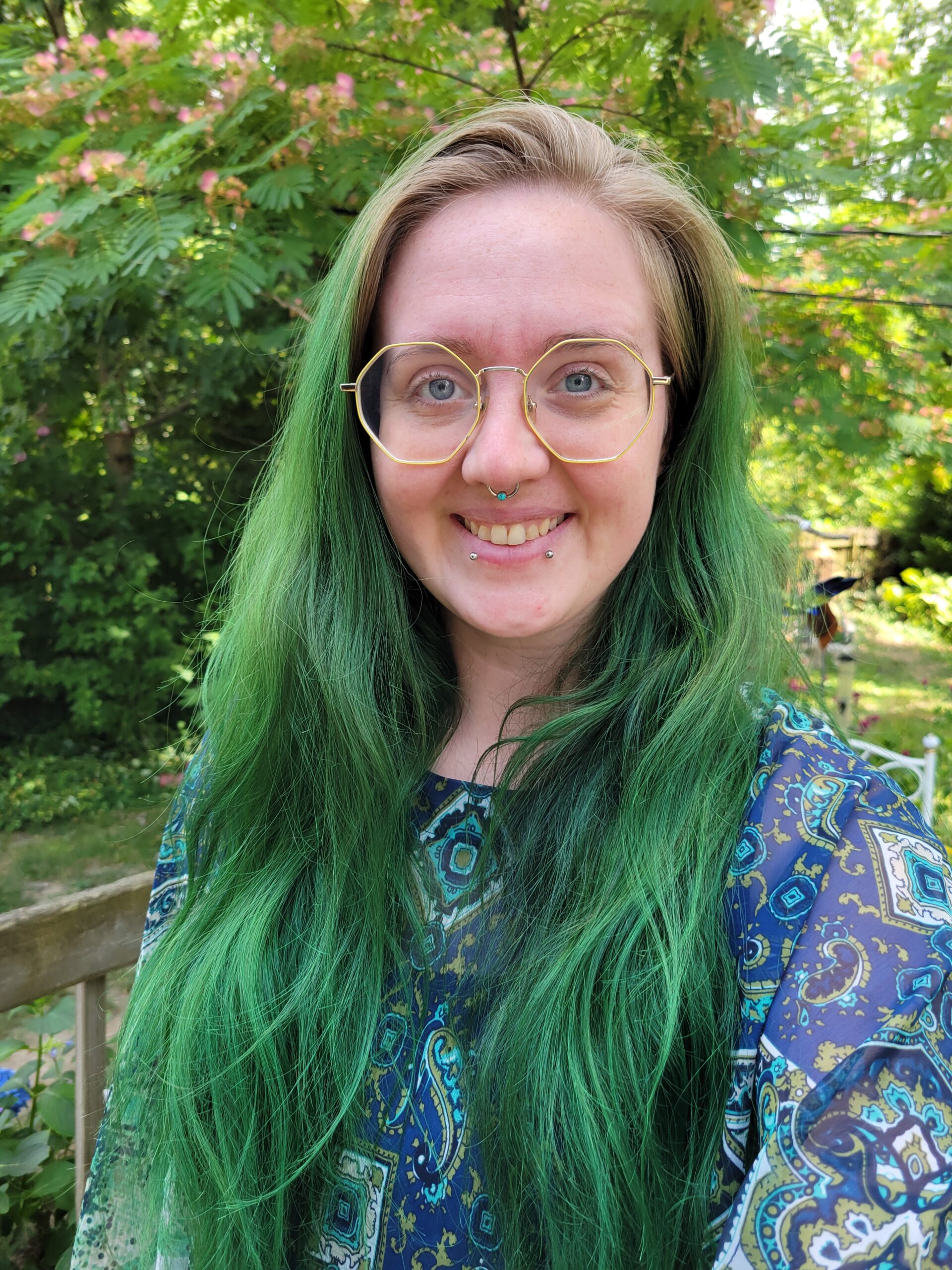 I work with individuals aged 13 and older. Adolescence can be a turbulent time where one explores self-identity and looks for understanding their place in the world. I believe art can help boost self-esteem and help clients understand the issues they may face at this time in their lives.
Book a Consultation
We'll chat about what you're hoping for and whether we are a fit to work together.
Schedule Online
Conveniently schedule your sessions online 24 hours a day.
Find Yourself
Start getting back to feeling yourself again- free from sadness and worry.